I'm making my own coloring book. It's called
'Look at All That Awesome.'
It seemed unfair to keep these awesome imaged to myself. I think everyone should be able to take a break and color something awesome. It really helps boost moral!
So, here are some of the highlights, which you too can print and color. And send to me for my collection!
Samurai- Check.

I just showed this one to a 12 year old who said "If you've lived as long as me, you'd KNOW bacon!"

It's the Apocalypse, duh.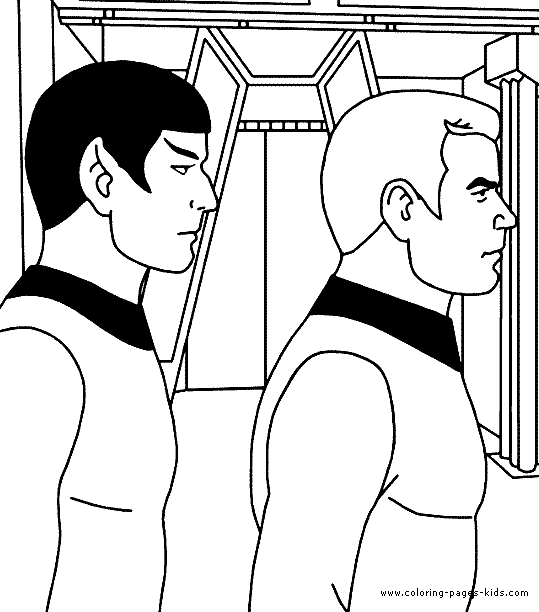 Look, they're being so serious!
You can REALLY use your colors on this one!
Have you figured out the theme for today?